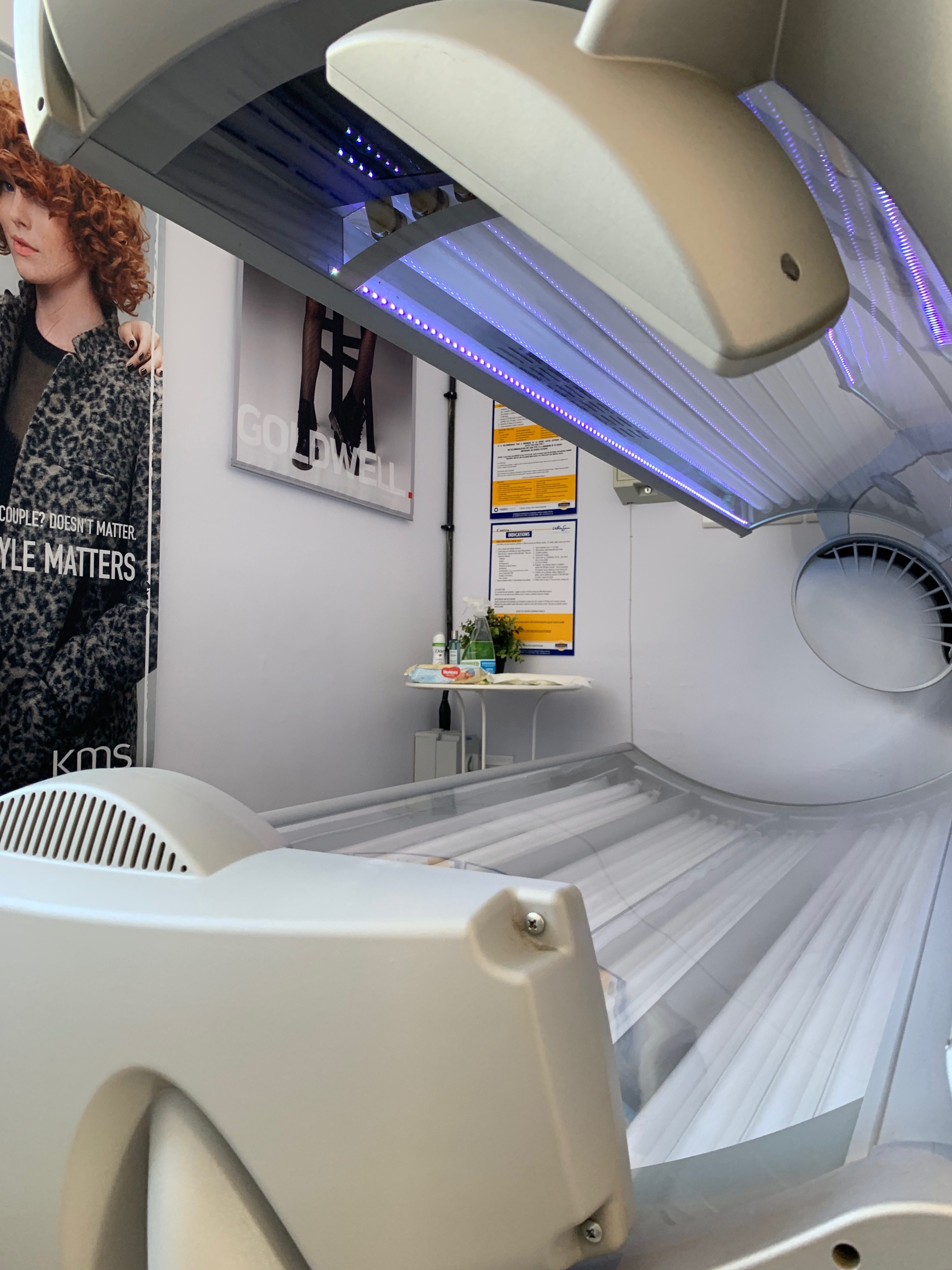 We are so excited to launch our new sunbed & tanning experience at Serena Grant Hair & Beauty in Swindon!
We have been keeping it quiet for a while but our new luxury tanning experience is now live and ready for you to book. We will be including creams and eyewear in all of our sessions, which can be booked in either 5 minute or our signature experience length sessions.
A 5 minute sunbed session with 10 minutes in the room costs £6 including your creams & eyewear.
A 20 minute experience, with up to 15 minutes on the sunbed costs £12 including your creams & eyewear.
You can book this online at www.serenagrant.co.uk/tanningswindon
We partnered with Helianova to make this happen and bring you a state of the art bed.
Enjoy <3