Serena Grant Hair & Beauty
With over 250 5 star reviews across social platforms, Serena Grant Hair & Beauty are some of the best hair salons in Swindon and Carterton. Our goal is to become the best hair and beauty salon group in Wiltshire & Oxfordshire. 
Serena Grant Hair & Beauty offers Luxury hairstyling, maintenance and treatments as well as a full range of beauty services. Alongside hair & beauty, our salons offer a state of the art collagen enhanced sunbed experience, in a relaxed and unhurried environment.
We supply the latest techniques in hair styling and colouring, using trusted and innovative brands such as Goldwell and Paul Mitchell. Combined with 30 years experience and expertise we can guarantee you we are the number one choice.
We sell a wide range of products in store and online so that you can recreate any style with hair salon approved products, from the comfort of your home!
Open five days a week with late nights on Thursday and Tuesday, we can offer you a perfect do for the weekend and you never have to worry about coinciding your Day off with an appointment!
Book in with us today or for more information call us!
Booking with Serena Grant takes two seconds!
You can book online, for colouring services please call one of our lovely team on:
Carterton 01993 843944
Swindon 01793 610498
We look forward to hearing from you!
Serena Grant
Swindon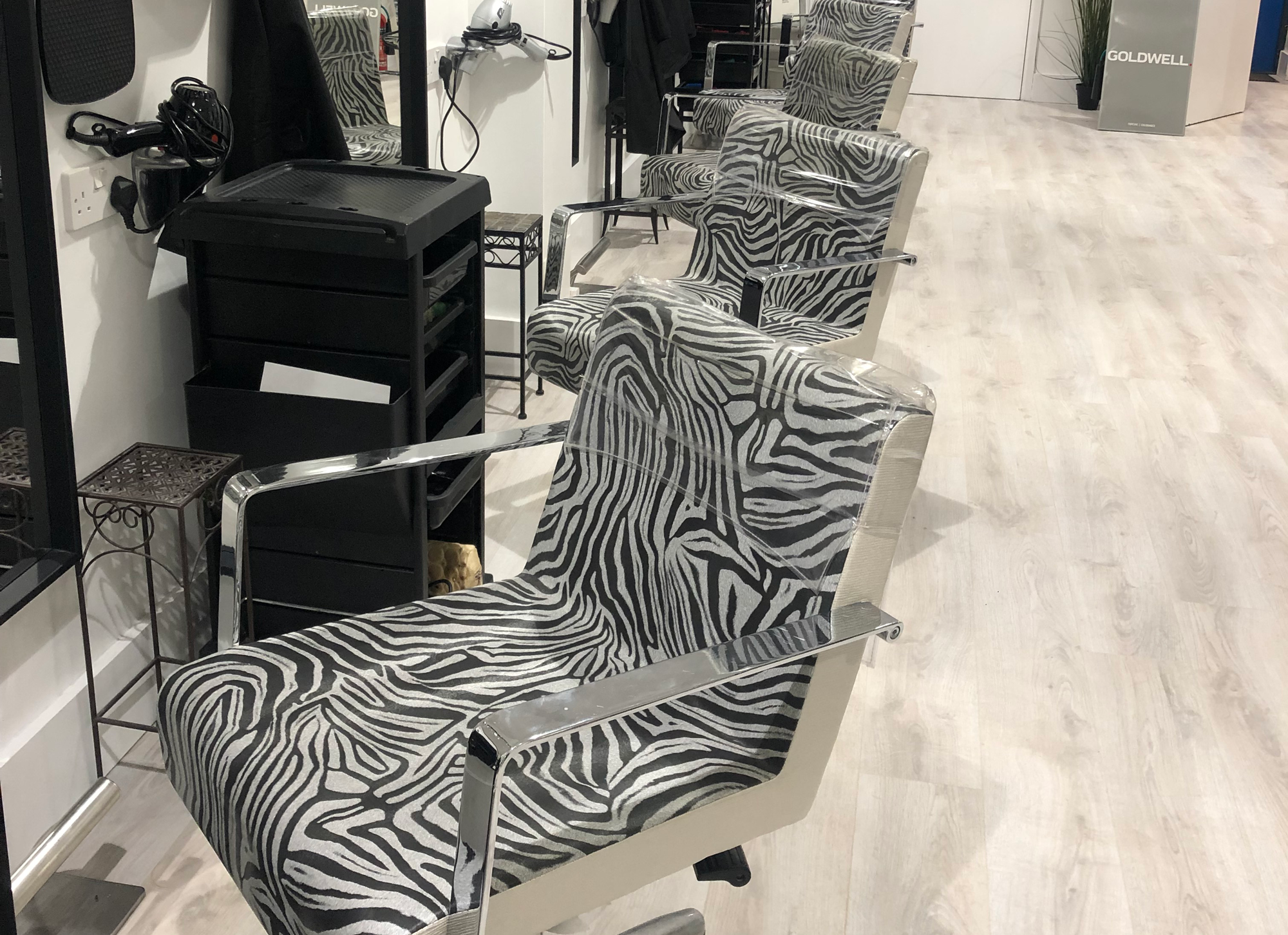 Serena Grant Swindon brings a new range of beauty services to our experience.
Serena Grant Carterton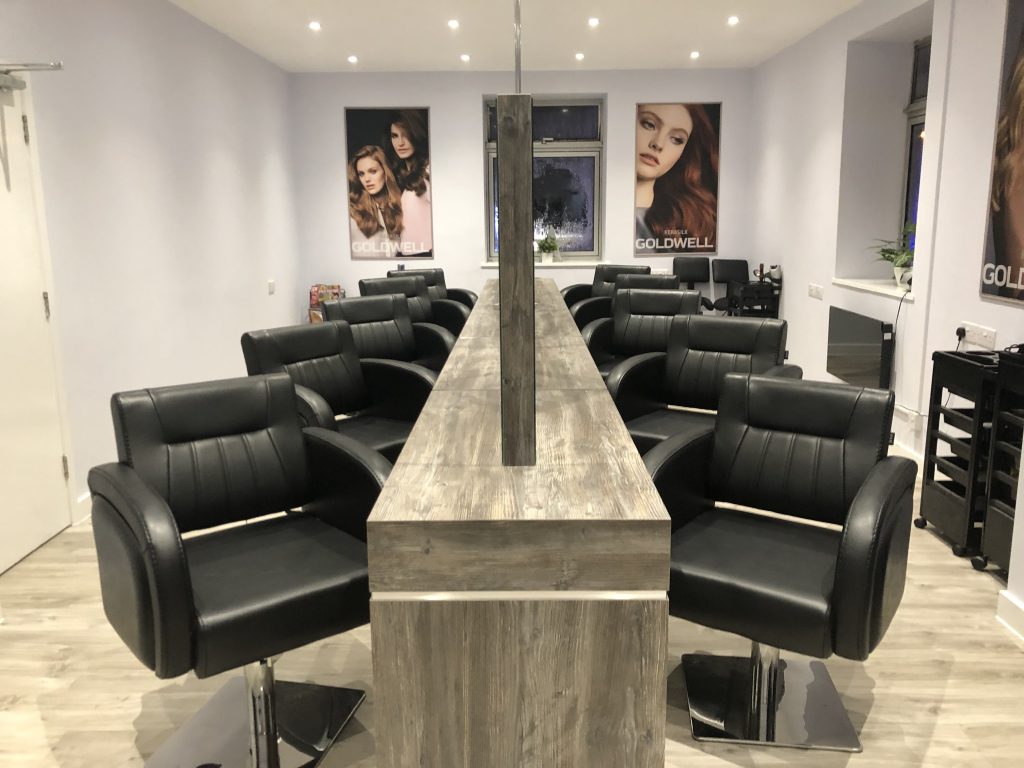 The original Serena Grant hair salon.
This location is where our 5-star experience was created and now houses some of the highest rated hair stylists in the county.
I always get anxious going to the hair dressers but i traveled from Birmingham and Had a keratin treatment today with carly! Im so in love with my new hair its amazing thank you everyone!
Was in the salon for 5 hours, i was pretty much part of the furniture by the time i left …. all the girls made me feel welcome and were friendly, easy to talk to and they were always asking me if i wanted anything!
Ill 100% be back! Thank you all again! Xxxxx
I've been going to Serena for quite a few years now. She's lovely. She makes my very difficult hair look amazing. She did my hair when I got married and it looked beautiful. Anyone who knows me will know that is not an easy task! I always say she has magic hands. Love the salon and the whole experience. Would definitely recommend a visit
Serena is a fantastic hair stylist! It's so great to be confident that when you come out of a salon you will be happy! Always gives great advice on hair products, aswell as hair styles and colours to suit you. I drive MILEs to have my hair cut by Serena, and its worth it.
I have long, naturally curly hair and was delighted to find Amy at Serena Grant, who has great experience with curls! Amy does a brilliant job of cutting and colouring my hair, and the team and salon at Serena Grant are lovely! Am looking forward to my next visit ????
Visited Serena Grant Hair for the first time In December. Amazing stylist Amy, lovely environment, friendly and great coffee.
Will be visiting again. X
At Serena Grant the experience is always the same. A real treat!
I have never left without feeling great. Serena's understanding of the
whole colour spectrum and the options available is amazing.
The Paul Mitchell range is the best and I never leave without a purchase
to complete the process.
Serena Grant & Co's mission is to become the highest rated salon group in the UK by bringing a 5 star, total, experience to our clients and providing for each level of budget.
Our Salons offer a haven away from hectic lives, with clean aesthetics and complimentary treats we hope to relax and revitalise any client.