Serena Grant Hair & Beauty Swindon
Opening Hours: 
Tuesday: 9am – 5pm
Wednesday: 9am – 5pm
Thursday: 9am – 5pm
Friday: 9am – 5pm
Saturday: 8am – 2pm
Phone 01793 610498
Address: 10 The Cir, Swindon SN2 1QR
We provide a wide range of services and use top of the range products such as Goldwell, Kerasilk and O.P.I. We have partnered with companies like Nespresso to deliver one of the best hair & beauty experience's in Swindon.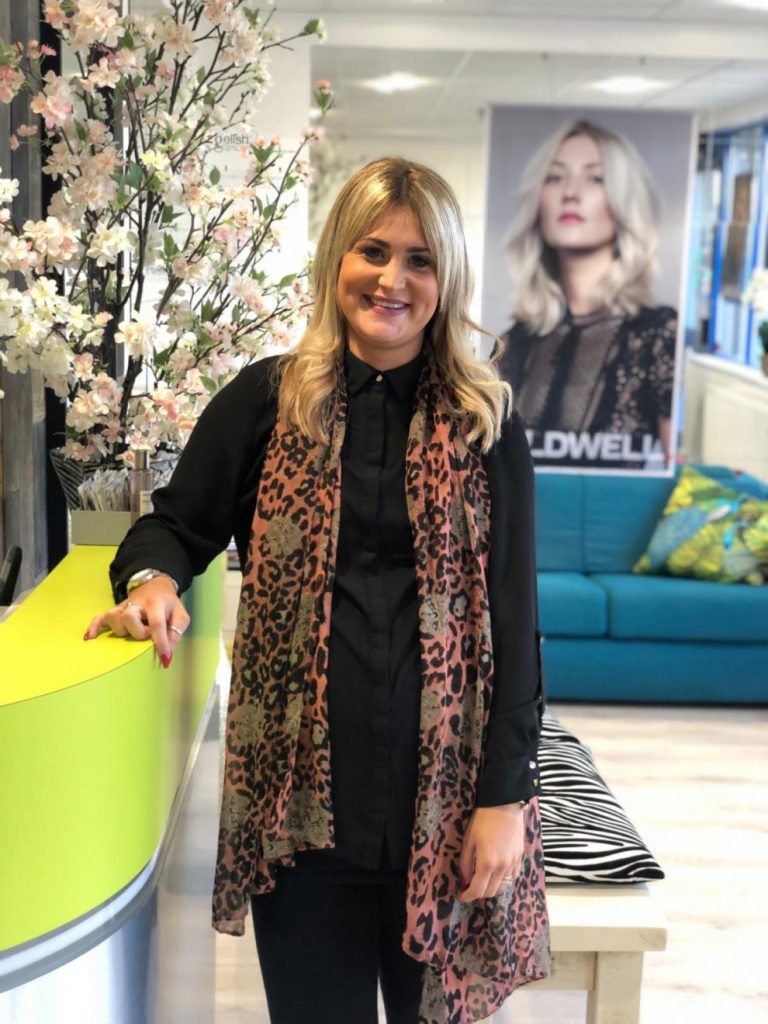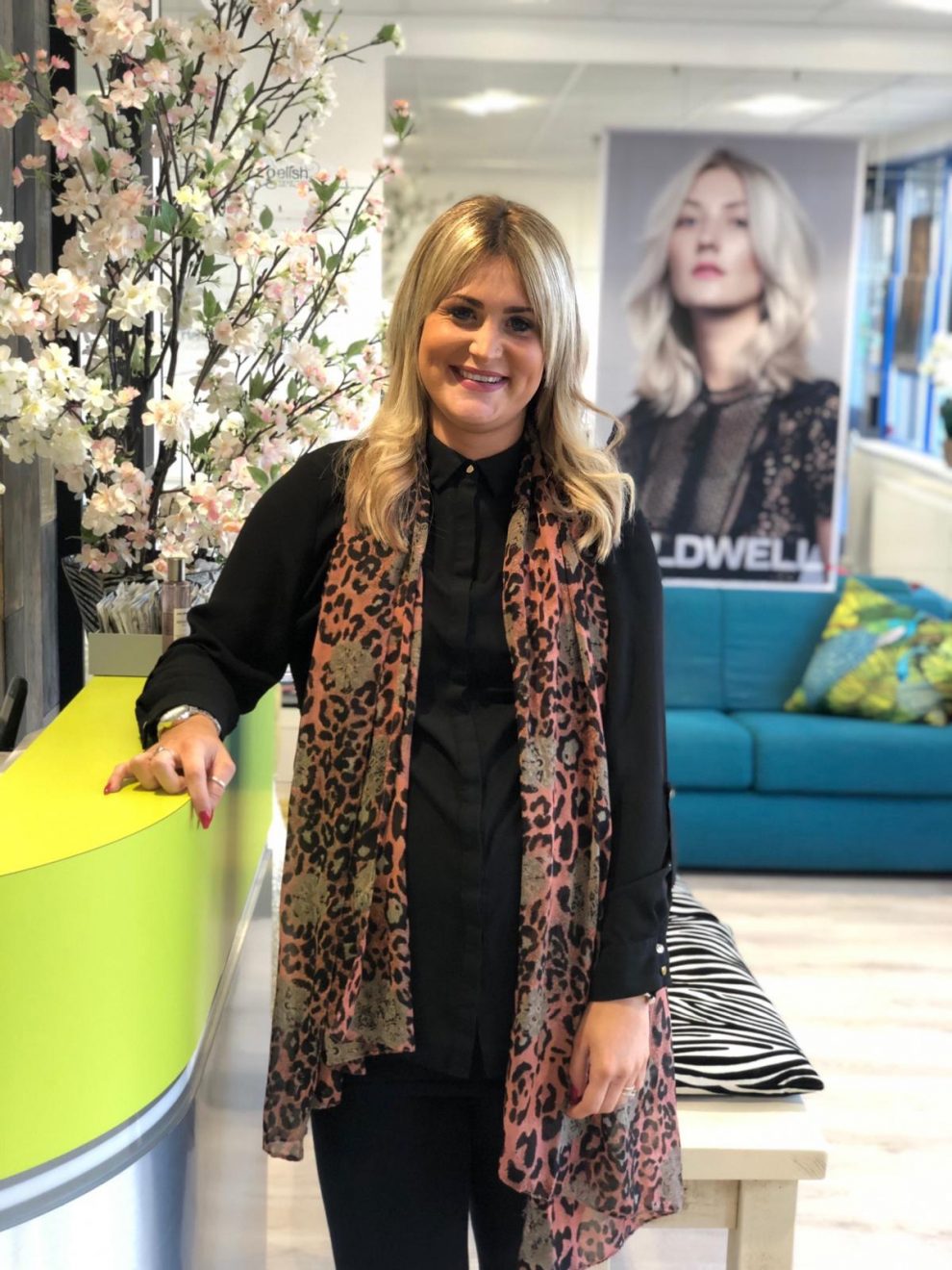 Paige is a Junior stylist and colour expert at Serena Grant Swindon. Paige is currently on maternity leave and will be back with us soon!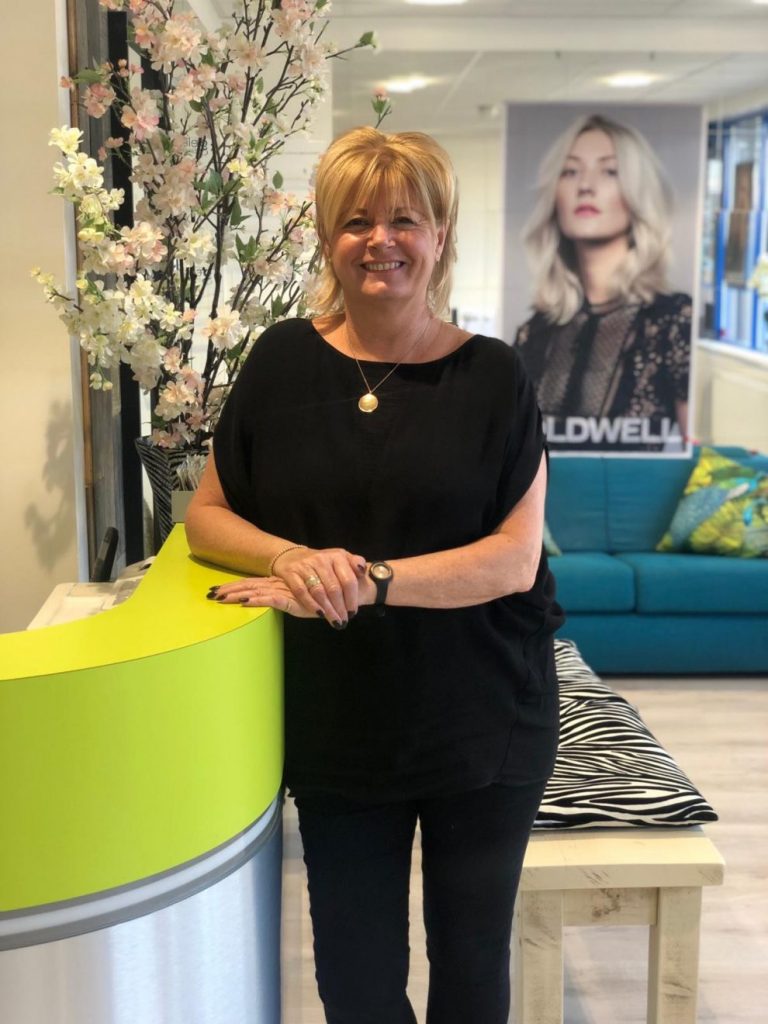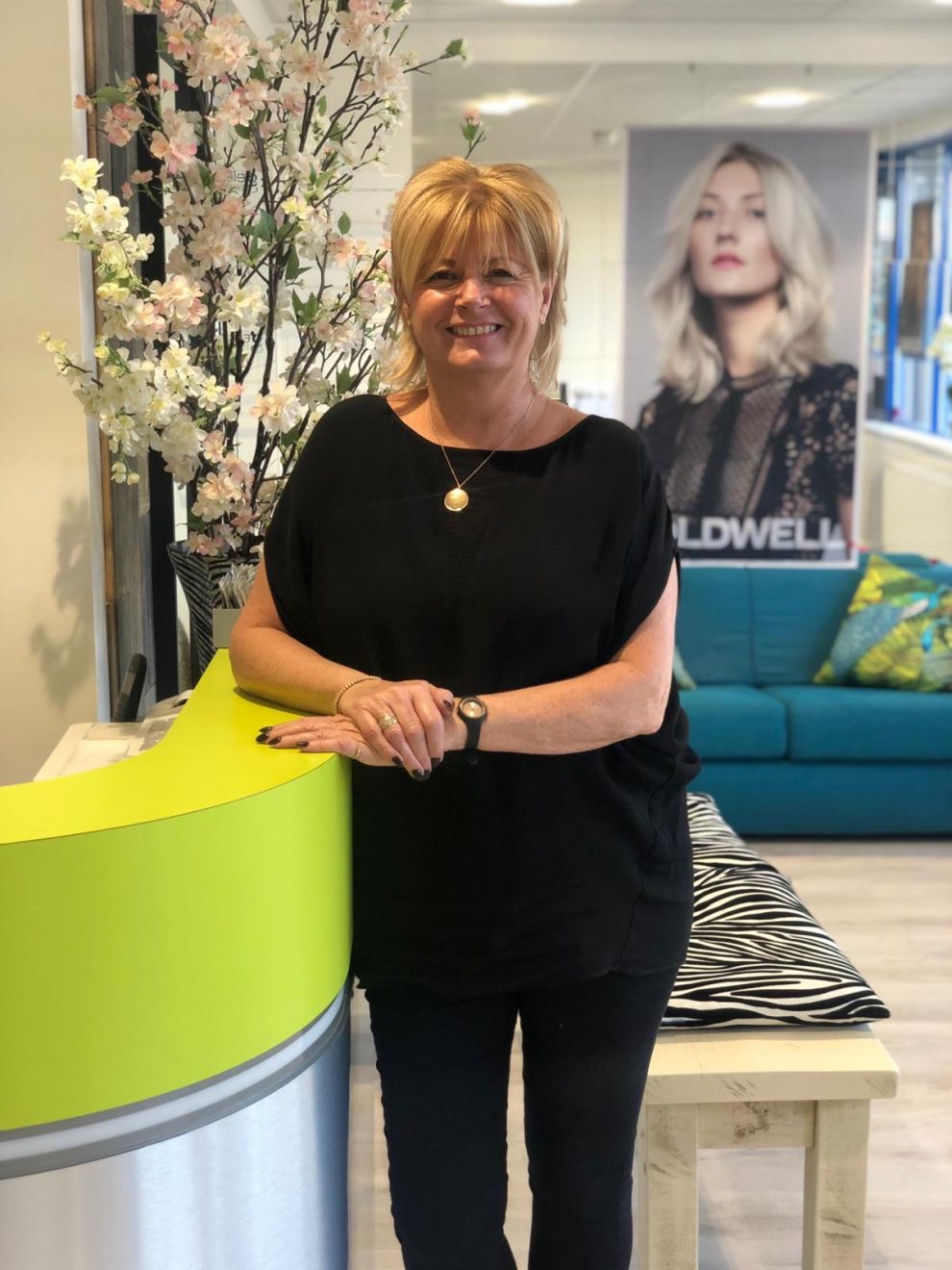 Tracy is our salon manager and beauty therapist at Serena Grant Swindon. Tracy offers a wide range of beauty services.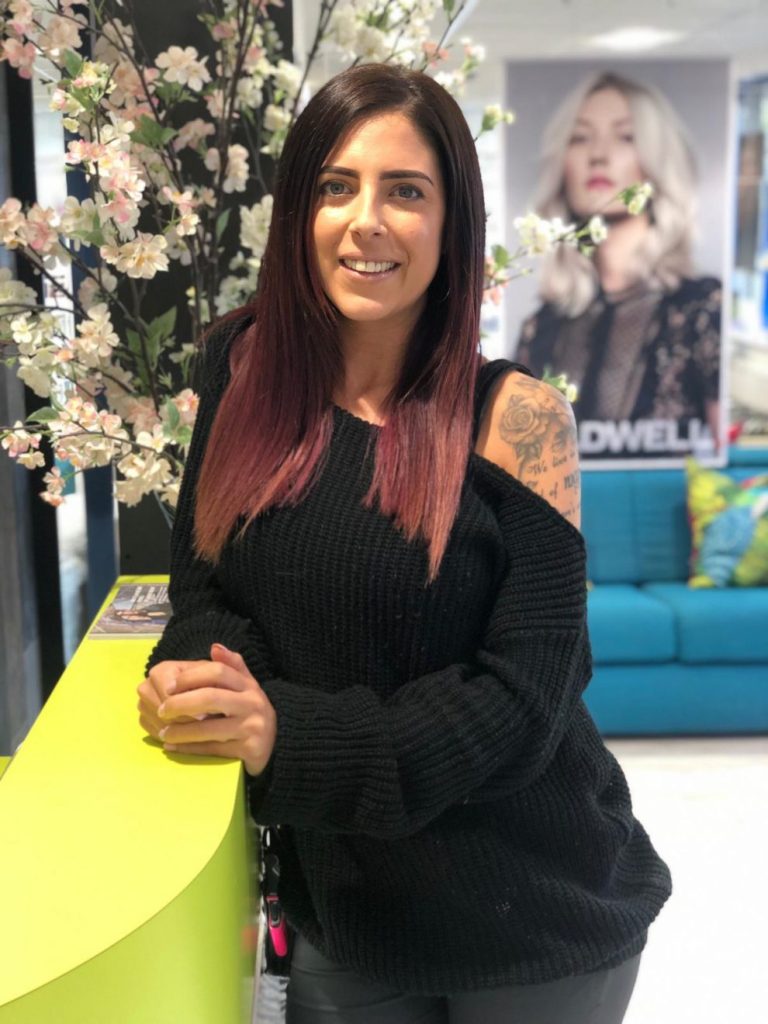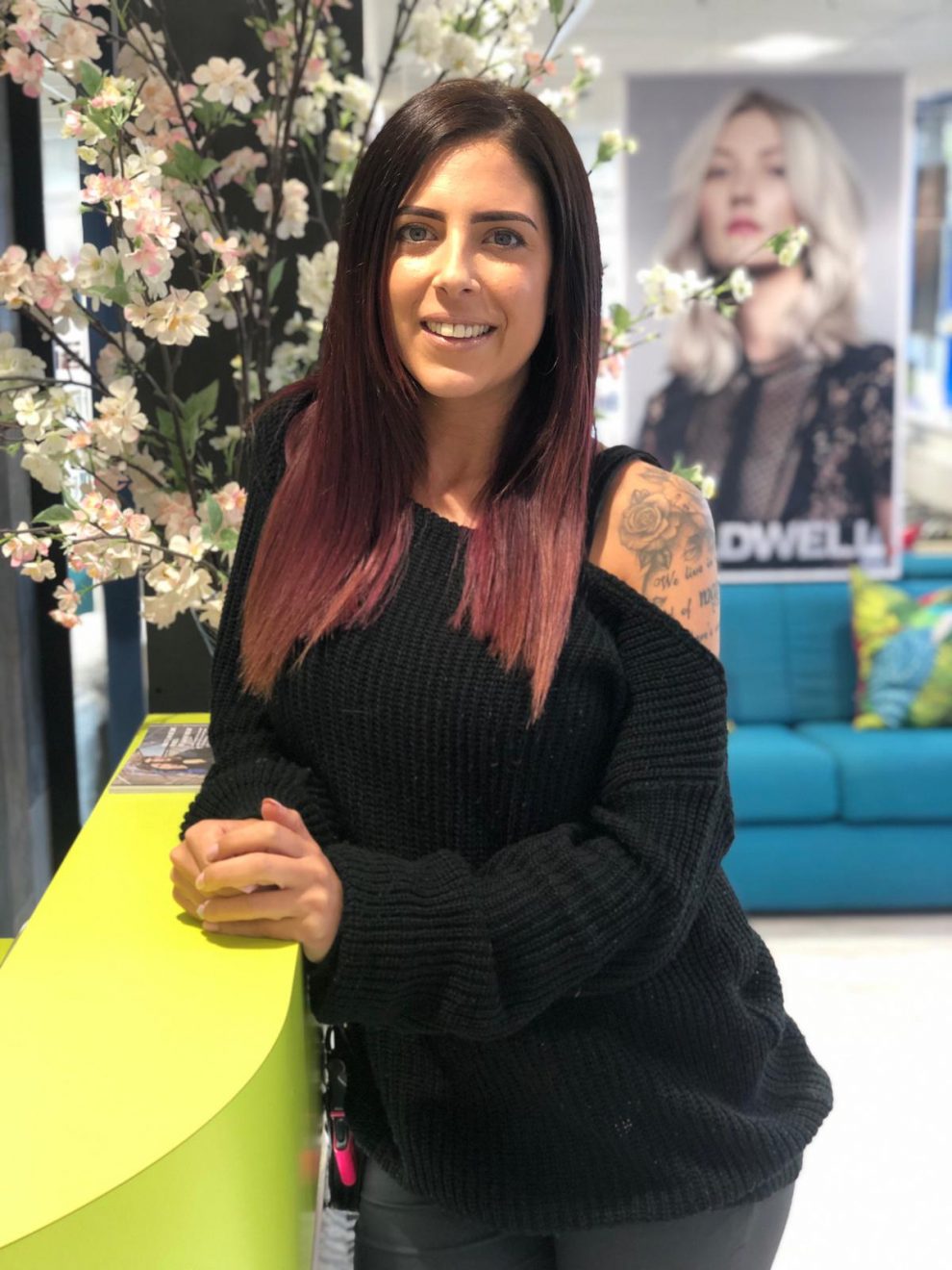 Steph is a senior stylist at Serena Grant Swindon. An experienced colourist< Steph will be able to help you achieve even your most aspirational colours!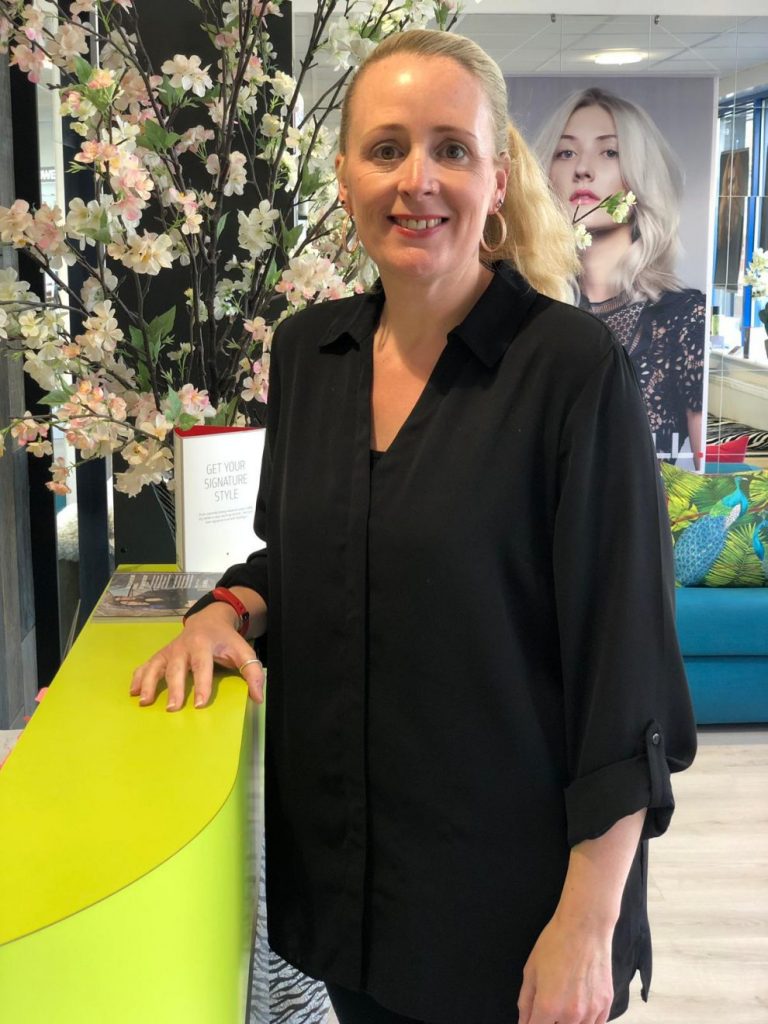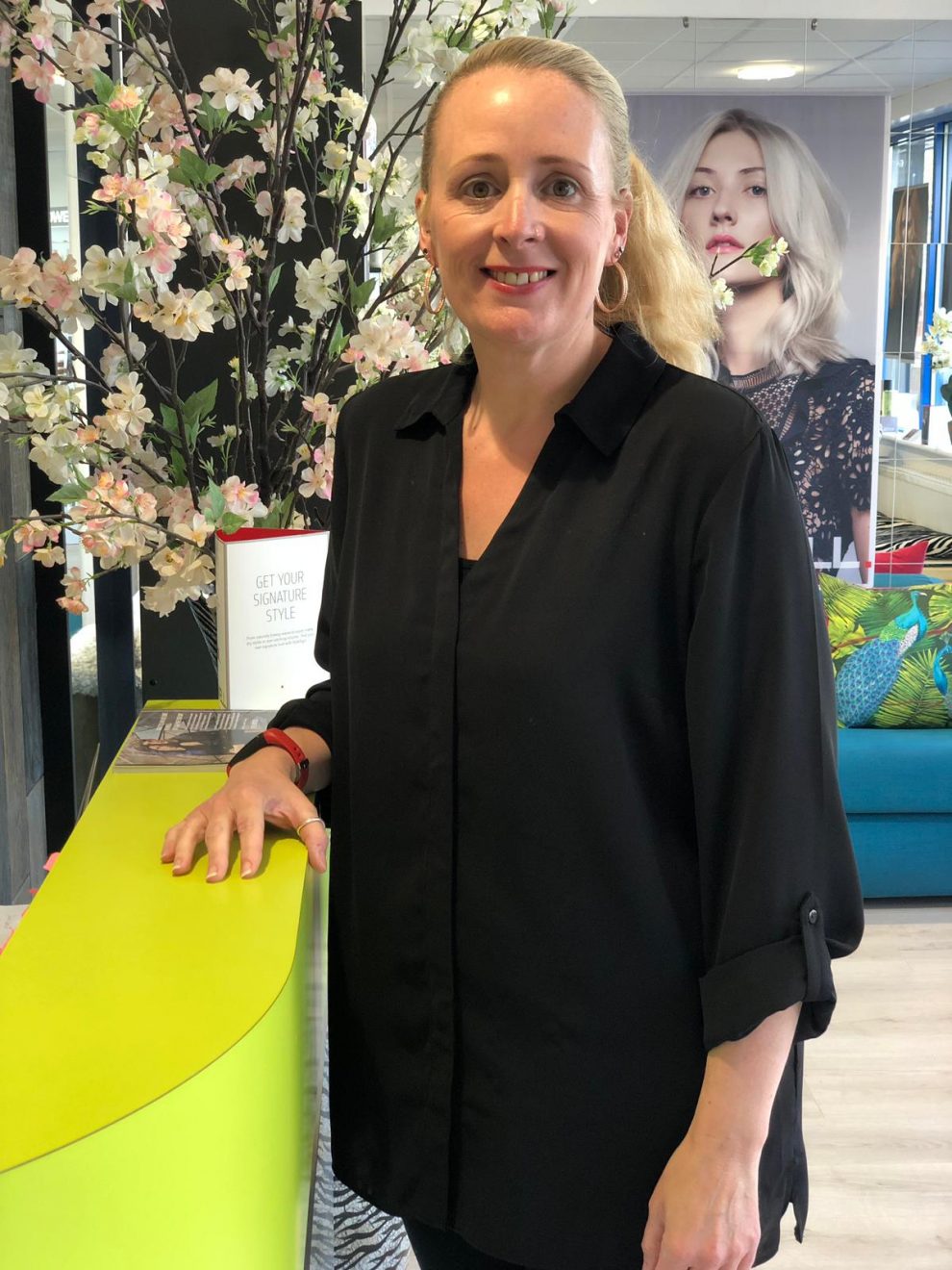 Zoe is a senior stylist at Serena Grant Swindon. A highly experienced stylist, Zoes clients stay with her for years and years. If you want to book in with Zoe you need to act quickly.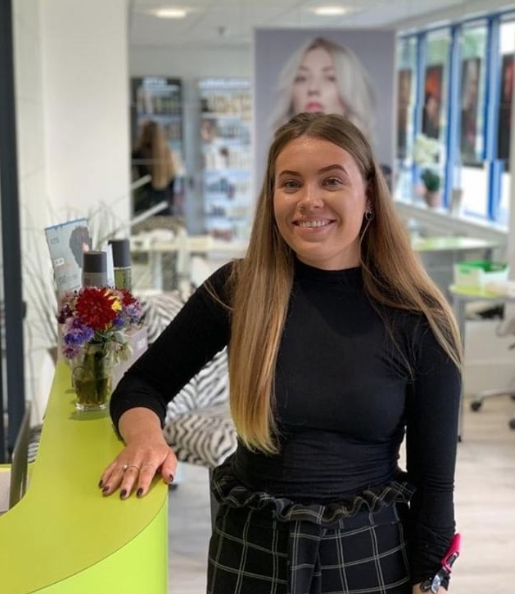 Adele is one of our new Violet stylists at Serena Grant. Adele is a caring and exceptional hairdresser, her clients love her!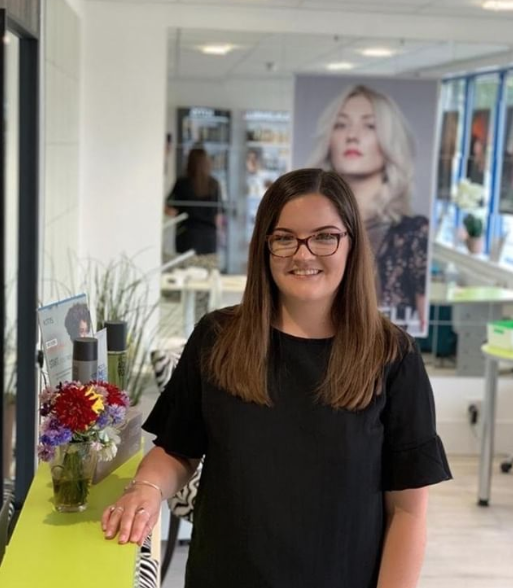 Paige recently joined Serena Grant from another salon as a Violet Stylist. With 7 years floor experience, Paige is highly trained and ready to provide you with an exceptional hair experience.