The best experience in Tanning.
The Serena Grant Tanning experience has been created to provide you with a relaxed, luxury, environment to achieve your body goals. Unlike many sunbed facilities, Serena Grant's offers extended, appointment only tanning that takes away the busy, rushed feeling often felt.
Our tanning room is available in 20-minute slots. The reason we have chosen 20 minutes is to provide you with a relaxed and safe experience that you can rely on. This removes waiting times and allows you to plan your day in advance.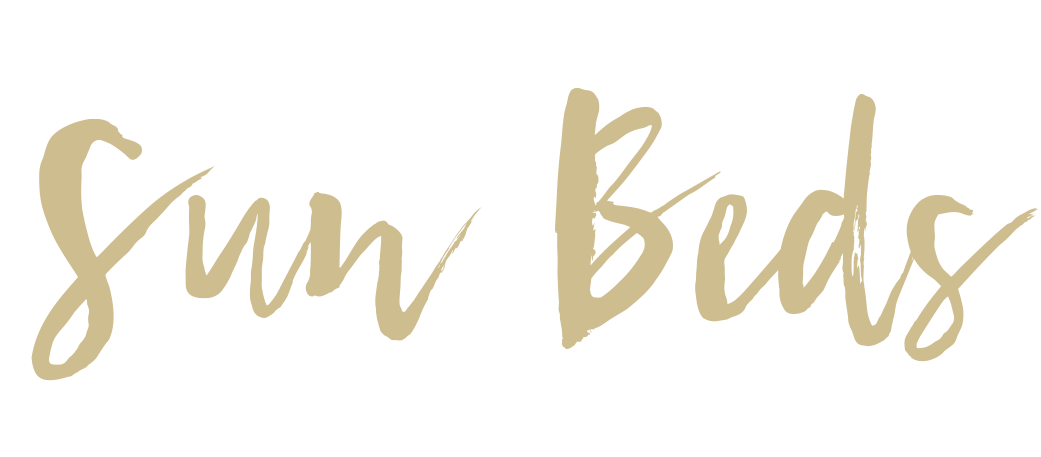 Upon arrival, you will be shown to the tanning room buy one of our team, who will be available to provide demonstrations and answer any questions you have. How long you use the sunbed during the 20-minute appointment is at your discretion. Information on skin types and suggested times will be given to you on the day.
Our goal is for you to feel relaxed in our salon and enjoy being able to prepare yourself before you tan as well as afterwards without feeling any sense of being rushed.
 Creams and goggles are available to purchase at the salon.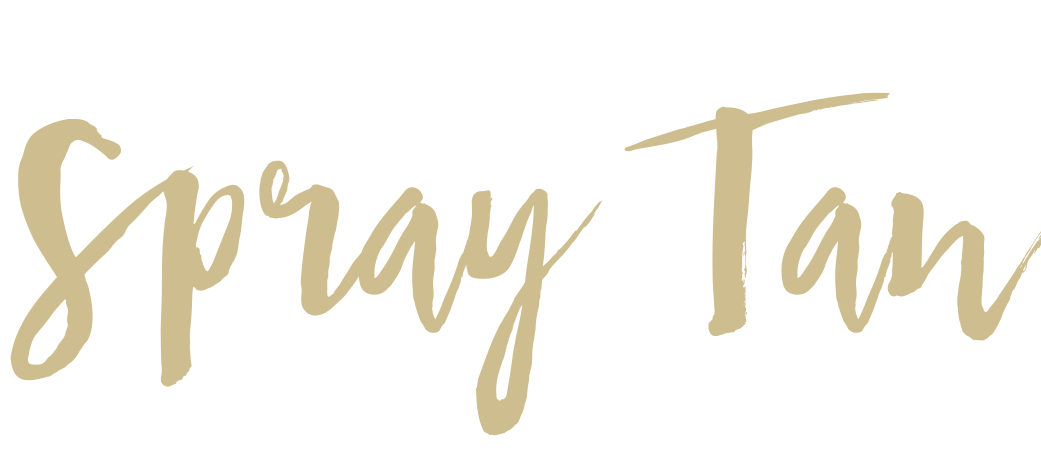 In Carterton only.
Semi Permanent Nouvatan
Half Body: £10
Full Body: £20

The Q10 Helinova sun bed is a classic model with a compact design and a genuinely spacious interior. It offers levels of comfort not seen elsewhere in her class.
It offers a superb experience with personal touch control 2.0, an entertainment system, shoulder tanning and a full body cooler.
Efficient design with a wide body surface create a comfortable session. Combined with the excellent functionality makes the Q10 an impressive addition to any tanning studio.
The Q10 comes in two model options; High Power and Magnum Power.