Opening Hours 
 Tuesday: 9am – 8pm
Wednesday: 9am – 5pm
Thursday: 10am – 8pm
Friday: 9am – 5pm
Saturday: 8:30am – 3:30pm
Phone  01993 843944
Address: 6 Ramillies House, Carterton, OX18 3DW
Choose the stylist you love and book an appointment directly with them.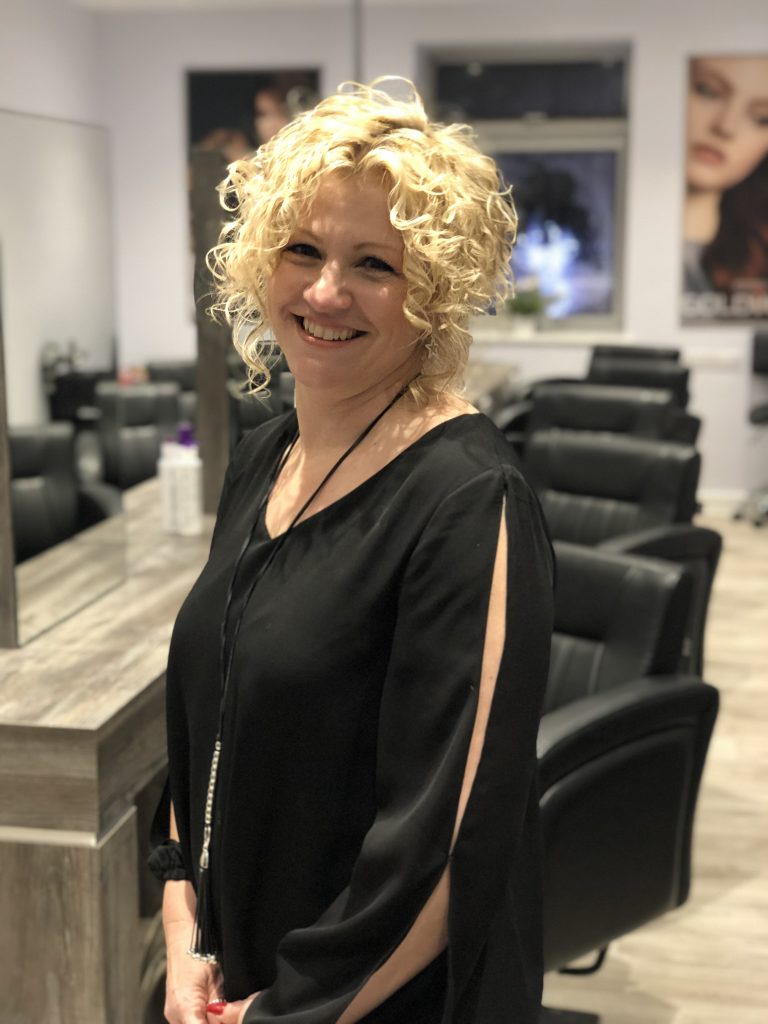 Serena is a hair stylist with over 30 years experience. Her client base will say she is the only stylist they will ever work with, due to her level of skill but also the attentiveness and her willing to go the extra mile to serve you.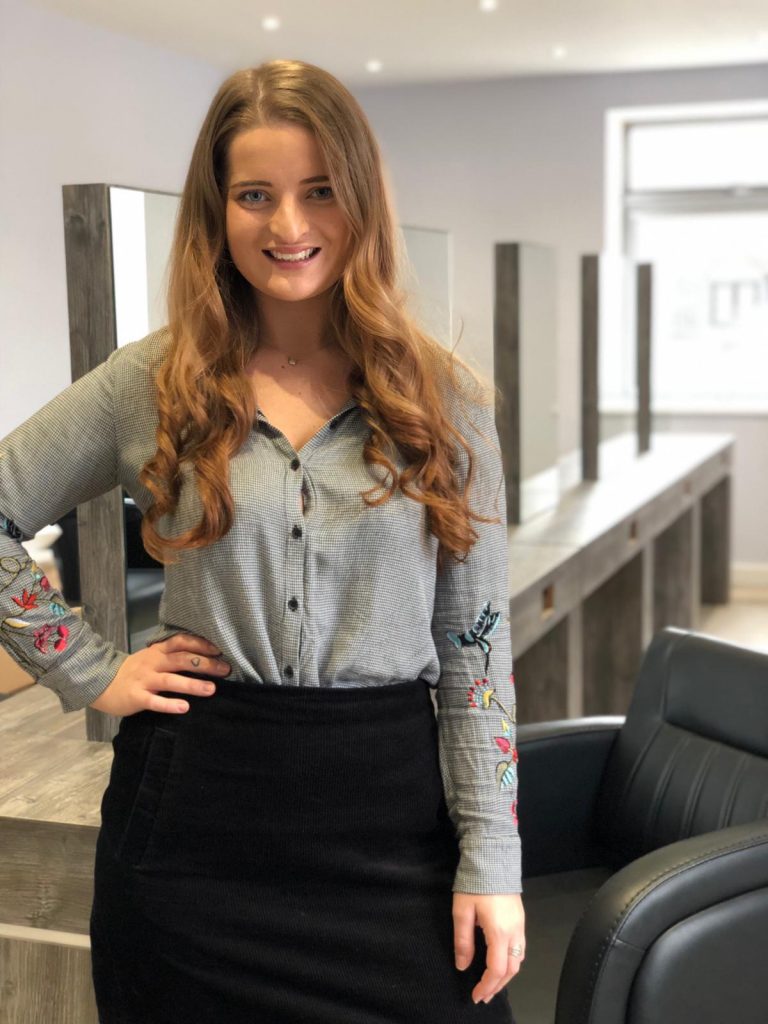 The newest addition to the Serena Grant team, in  few short months already generating over 10, 5 star reviews, from customers.  Amy's clients are stunned by the level of professionalism and care she provides in her experiences every time without fail.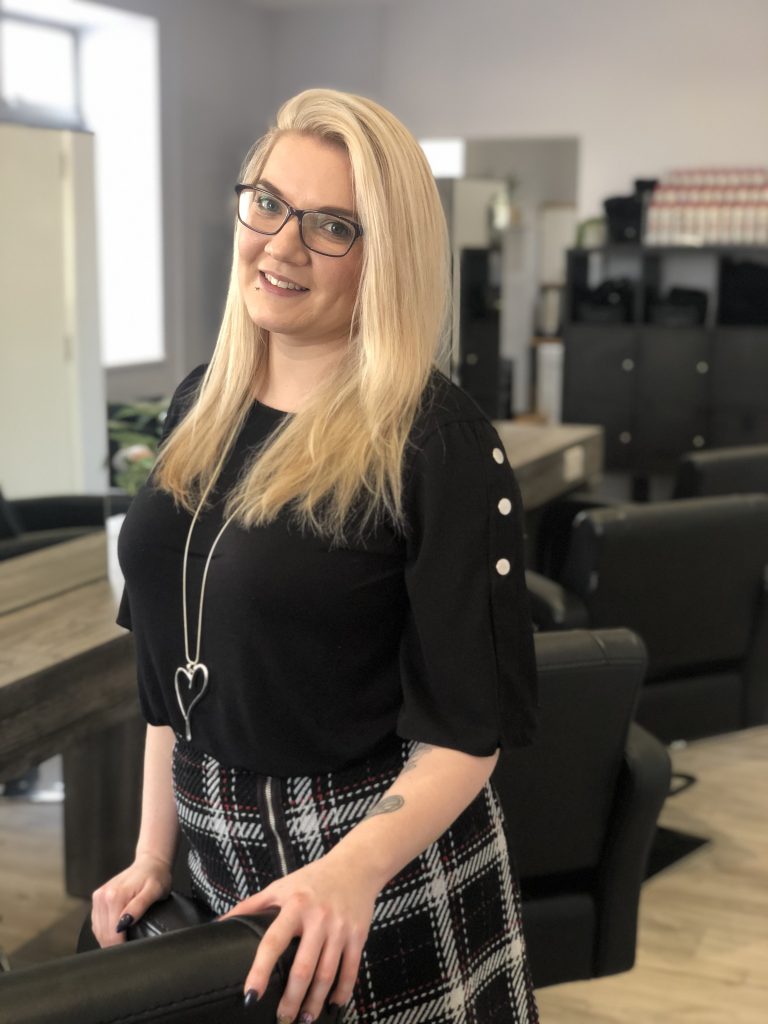 Carly is a senior stylist at Serena Grant and has over 10 years experience. Clients love her creativity and ability to help you feel comfortable in new ideas.  Carly is also known to give a mean head massage during the wash element of the SG experience.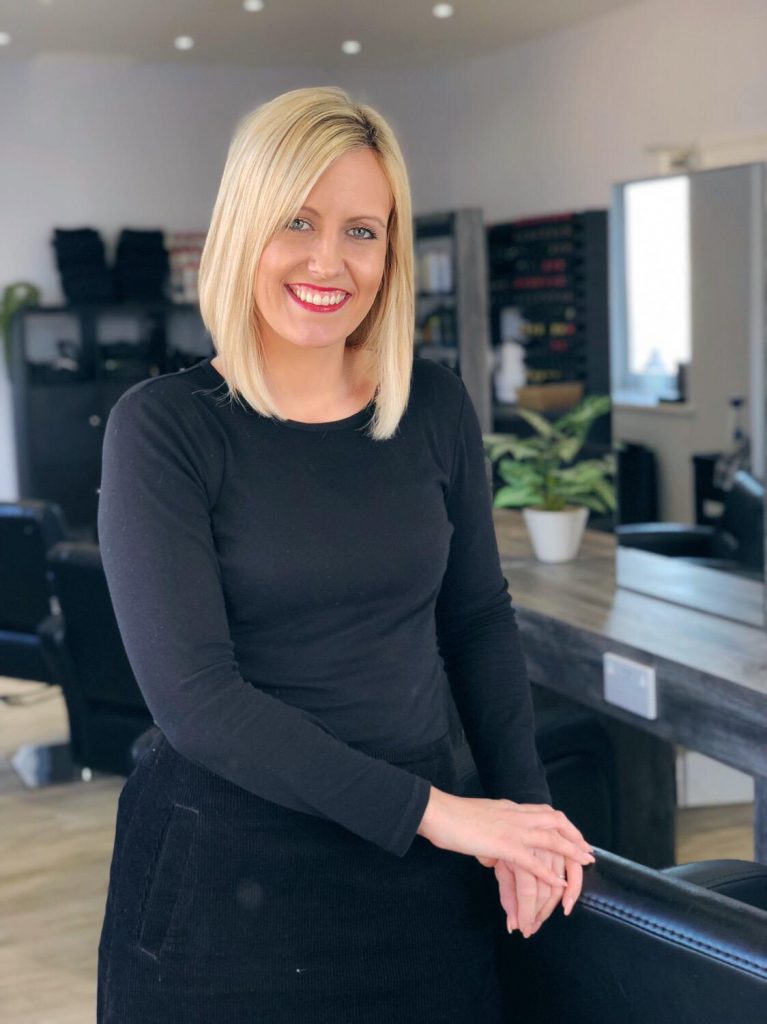 Sophie is a hair stylist with over 10 years experience. Working part-time as a Grey Stylist at Serena Grant, her clients love her attentive yet creative style. Sophie will fill up quickly, so make sure you book early.