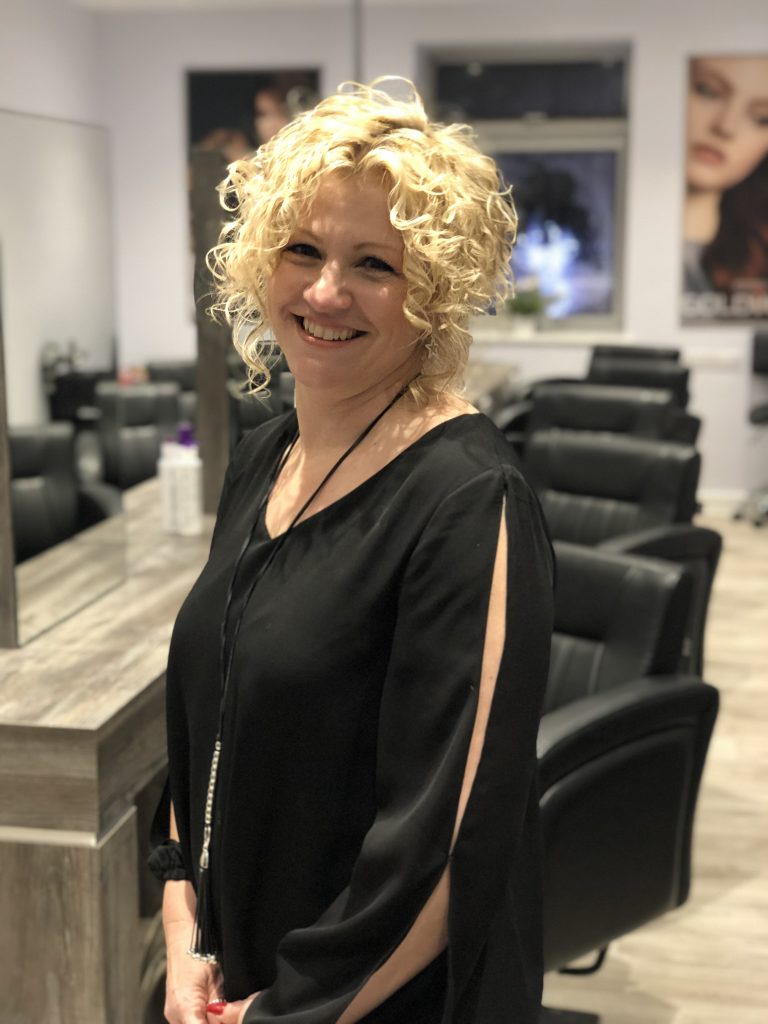 If you are looking to book a COLOUR appointment, please call us on the number below:
"This lady is amazing. I would highly recommend her to everyone I wouldn't go with anyone else. She is Patient caring and she give you good advice about your hair and what you can do with it. I've had long hair in the past and have gone short recently but today I have gone really short and I love it thanks Serena you've done a fantastic job with my hair yet again
😘
"
Our team is committed to providing you with a 5 star experience. We look forward to serving you for years to come.