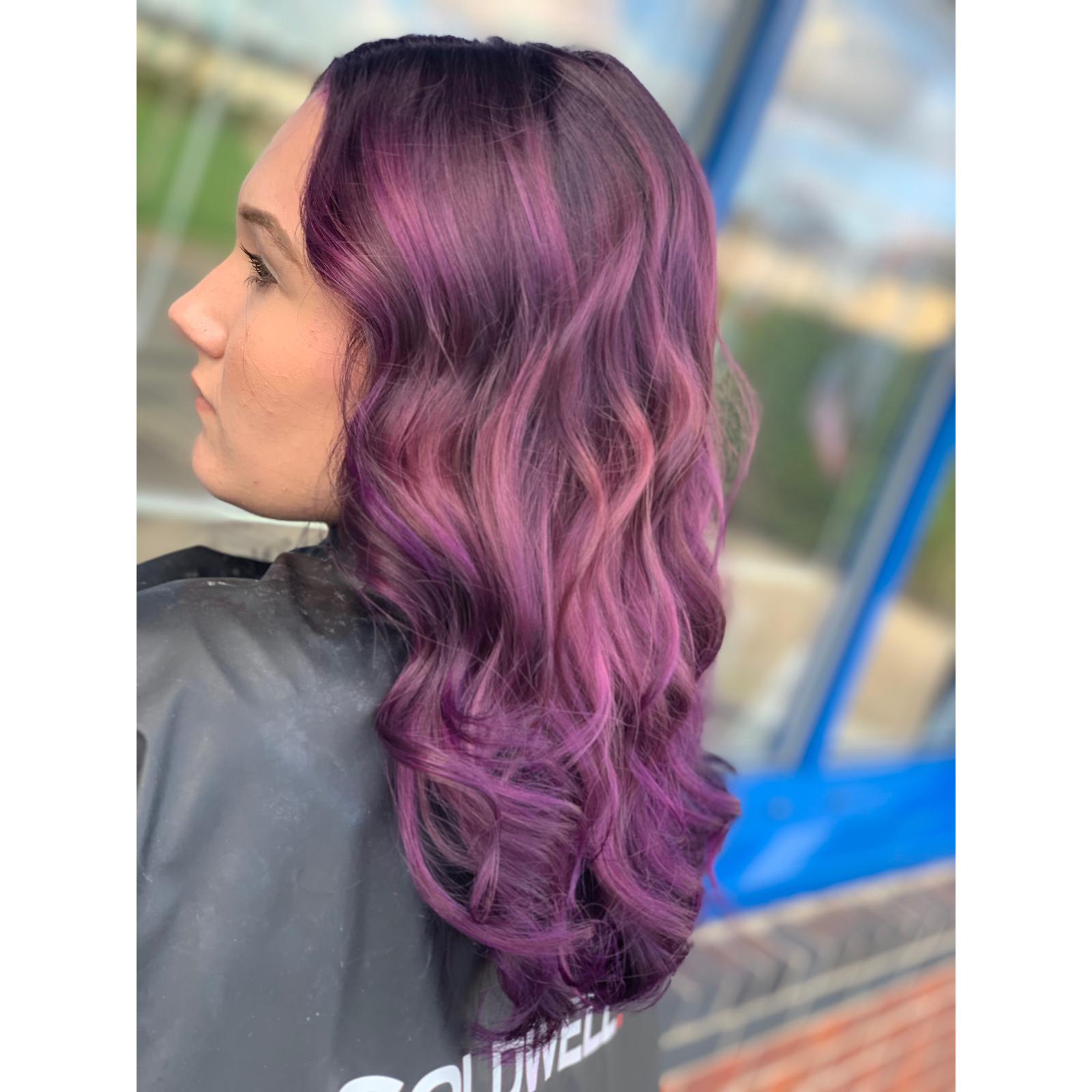 The Serena Grant Hair & Beauty team in Swindon delivered 4 hair colour transformations in 1 day!
There were some absolutely beautiful and stunning hair colours created by our talented team.
To watch the full video head over to Youtube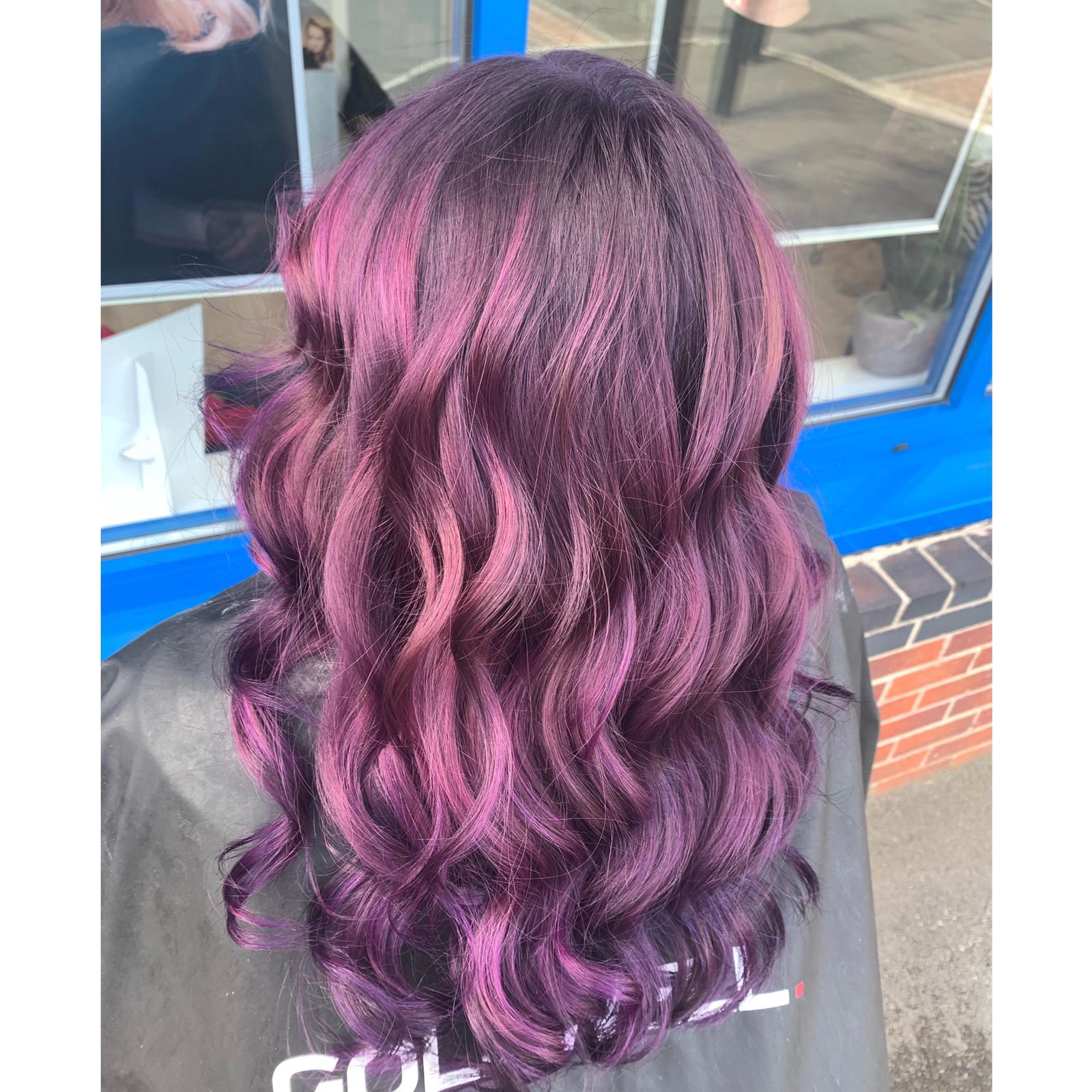 Imagine the most stunning hair colors you can.
The most vivid reds, the deepest blues,
the freshest greens and most fiery oranges…
And now imagine the colors glow – with reflections of brilliant light.
3 ways to have eluminated colour:
Pure pigments
Elumen
Colourance & Topchic @elumenated shades.