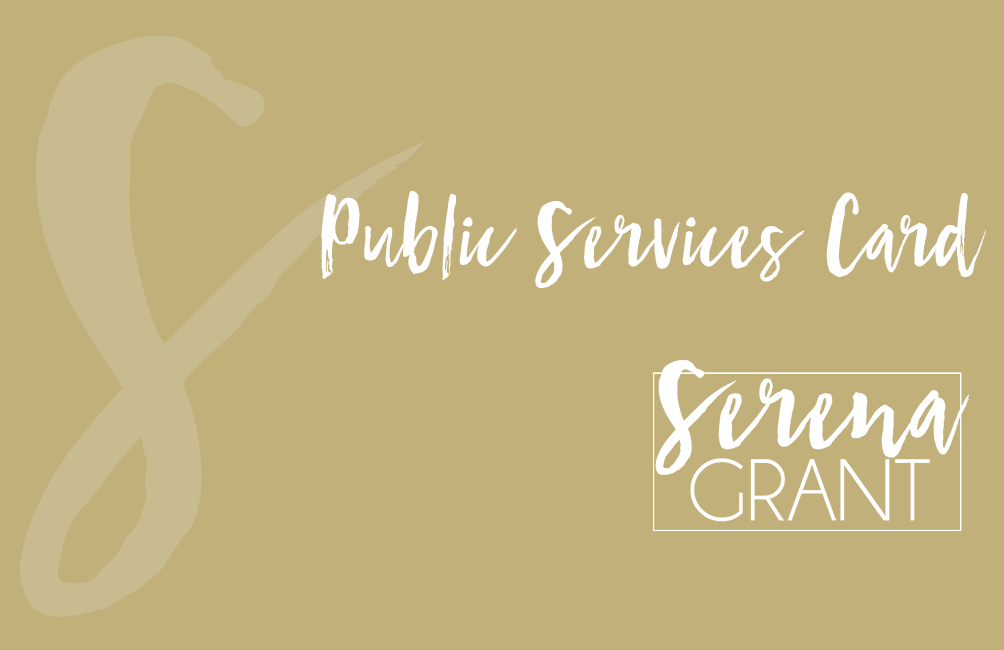 The Serena Grant Public Services Family
Just sign up using the form below and you will receive the initial public services offer as well as a digital version of your card. The card will entitle you to some standard discounts as well as our monthly offer.
Standard discounts include:
25% off your first set of hair extensions
Ongoing 20% off your colour application
Monthly offers of up to 30% off beauty treatments
Lots of free products, test products and more
Discounted use of our sunbed
These offers are available for your immediate family including husband/wife and children.